A MODERN
TIMECLOCK
SYSTEM
SMOOTHER,
FASTER,
AND STRONGER.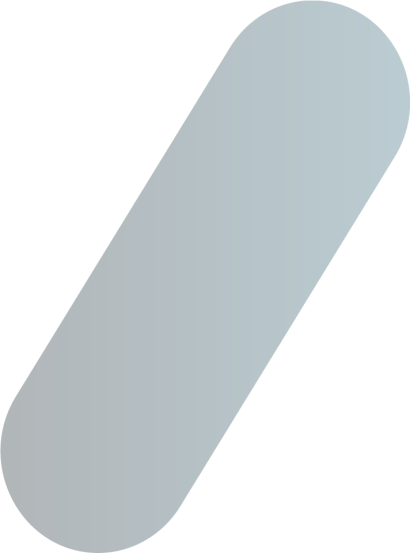 HOW CAN WE HELP YOUR BUSINESS?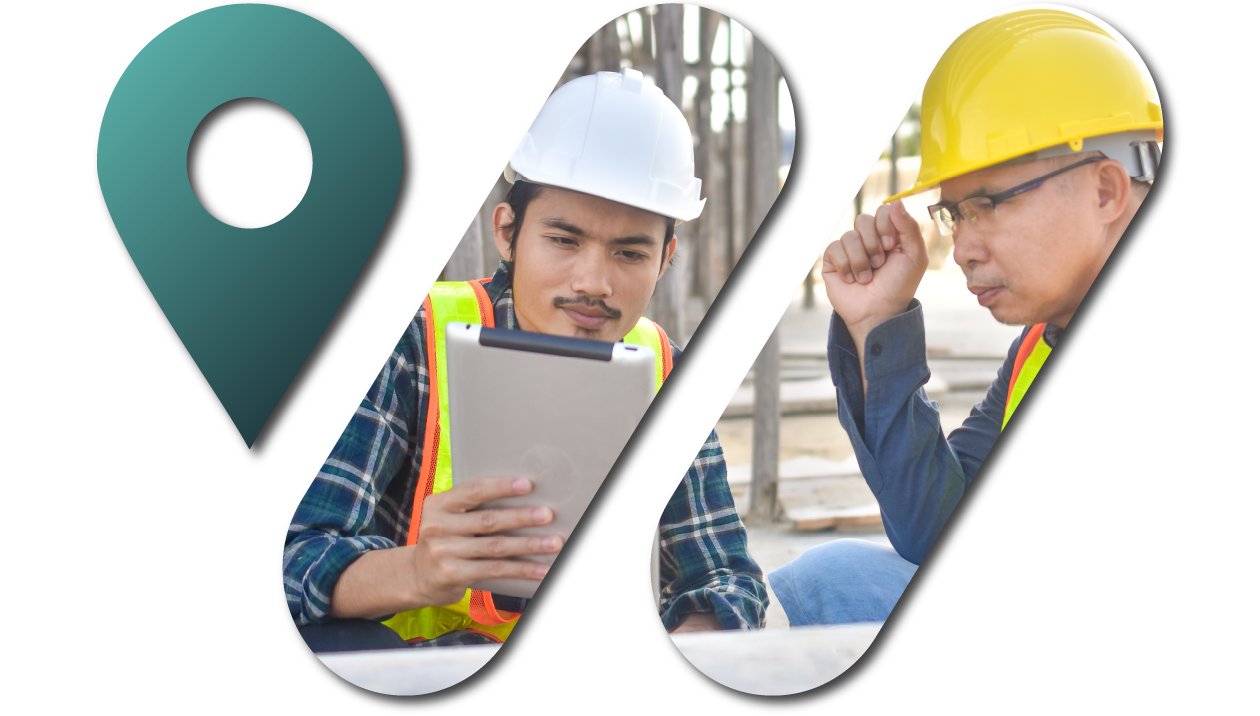 SMOOTHER, FASTER, AND STRONGER!
Our platform makes employee and job tracking a breeze! Not only do we help you stay compliant with labor laws, but we also help you boost profitability.
Track employee time seamlessly on any device. Eliminate timecard rounding, stop buddy punching, and have the ability to know all your employees are where they are supposed to be. 
Join Worksana today and watch your operations run more efficiently!
READY TO REQUEST A QUOTE?